Units of Study Virtual Teaching Resources, K-8
Because so many of you in the Units of Study community requested ongoing access to the Units of Study Virtual Teaching Resources from the 2020–21 school year—especially as models for the most effective ways to teach minilessons—Lucy Calkins and her Teachers College Reading and Writing Project colleagues have adapted those virtual modules to align with their 2021-22 Suggested Sequence, and have also identified some specific additional resources that will be especially helpful as you return to in-person teaching and learning this fall.
Four Options to Meet Your Specific Needs
Option 1: Grade-Level K–8 Reading, K–8 Writing, and K–2 Phonics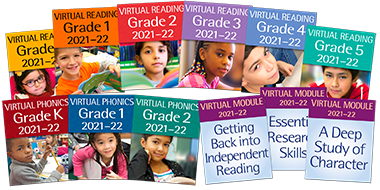 Who Should Consider this Option: Educators who are teaching with print reading, writing, and phonics Units of Study, especially those who used UOS Virtual Teaching Resources last year.
Option 2: Grade-Level Back-to-School "Ramp-Up" Units, Grades 1–6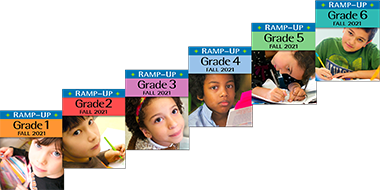 No longer available for purchase (the "Ramp-Up" units were designed as an extra support for back-to-school 2021).
Option 3: Additional Virtual Modules Recommended for All Classrooms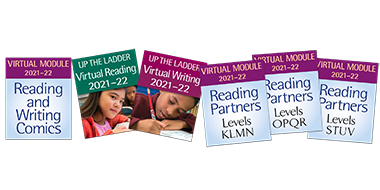 Who Should Consider this Option: These freestanding virtual modules are designed to meet specific classroom needs and are recommended as supplemental resources for all classrooms, whether you opt in to the support provided by the grade-level UOS Virtual Teaching Resources or teach only with your print Units of Study.
Option 4: New Virtual Units that are aligned to the TCRWP 2021-22 Suggested Sequence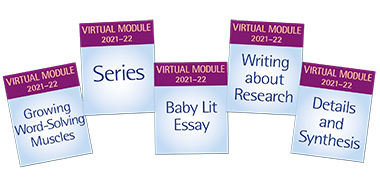 Who Should Consider this Option: Schools who will follow the TCRWP 2021-22 Suggested Sequence. (Note that these new virtual units are also included in the grade-level subscriptions described in Option 1.)