Units of Study in Reading, Grades K–2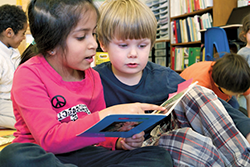 The new primary Units of Study in Reading offer teachers concrete ways to bring the best of science of reading research—including explicit teaching of 'slider power,' engaging decodable texts, and an emphasis on knowledge generation—into vibrant workshop classrooms.
Series Components
Please Note: Some components are only sold separately, outside of the core unit kits.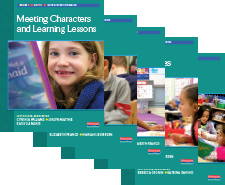 There are five Units of Study in Reading for each grade level, and each unit represents four to six weeks of teaching.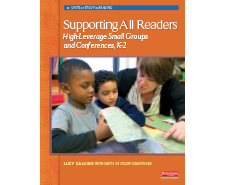 The Supporting All Readers: High-Leverage Small Groups and Conferences, K–2 book will be an invaluable resource as you meet the needs of a range of learners in your classroom.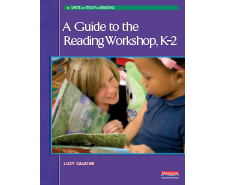 A Guide to the Reading Workshop, K–2 offers a comprehensive introduction to the Units of Study in Reading series.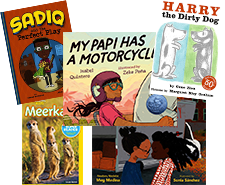 Let's Gather: Reading to and with Your Students (available by separate purchase) provides support for state-of the-art read-aloud sessions in which you will learn ways to develop students' reading comprehension across a learning progression.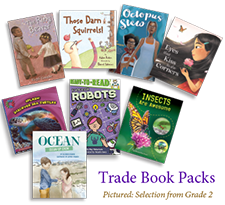 In the Online Resources, you'll find a rich array of digital resources to support each unit of study. See note below about the difference between included Online Resources and the optional Premium Digital Content Subscriptions.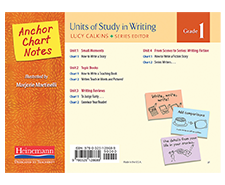 Anchor Chart Sticky Notes featuring each day's teaching point help teachers create and evolve anchor charts across the units.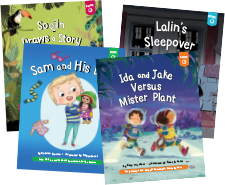 One complete set of the simple printable Unit Readers from the online resources is included for teacher reference. In addition, the Jump Rope Readers series of decodable books (available by separate purchase) provides decodables for select students. (See below for more information.)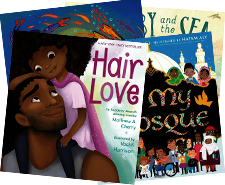 Each Units of Study Trade Book Pack (available by separate purchase) includes grade-level appropriate books that teachers use as demonstration texts. Available in English and Spanish-language sets.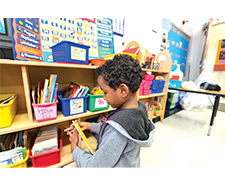 TCRWP has curated grade-level Classroom Library collections that serve as the bedrock of powerful reading instruction, when offered in combination with plenty of decodable texts.
Decodable Books Overview
The Jump Rope Readers series consists of sixty-six high-interest decodable books, and six accompanying read-alouds that are just right for kids who are learning how to read. The titles in this series gradually and systematically intro­duce beginning readers to new letter-sound correspondences and high-frequency words. Along the way, the books also introduce memorable characters, exciting adventures, and the foundational elements of literary fiction. Jump Rope Readers are engaging and meaningful books that help beginning readers develop their foundational word recognition skills.

Download the Jump Rope Readers Overview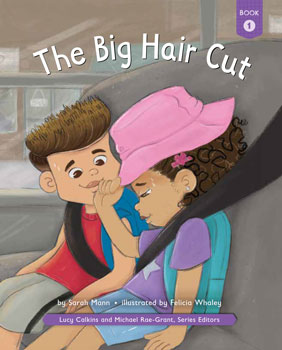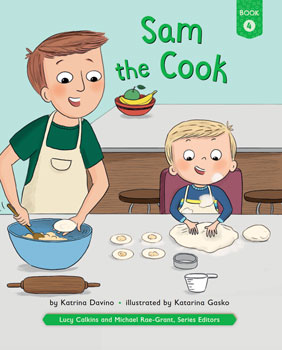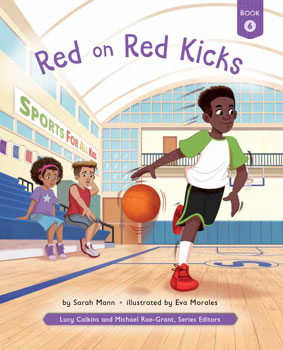 ---
Digital Content Overview
Online Resources (included with the core units sets) offer digital access to:
anchor charts
assessment tools
demonstration texts
small group and conferring tools
instructional videos
Spanish-language video introductions for every session across all units
Spanish translations of teaching points, anchor charts, and assessment resources
Premium Digital Content (available by subscription as an optional purchase to users of the core units sets) includes:
videos of staff developers teaching all minilessons (ideal for teacher professional learning and for remote teaching)
digital access to all of the books in the core units set
Both the Online Resources included with every core set and the Premium Digital Subscriptions for the new units will be hosted on a brand-new platform that will organize digital content all in one place and allow administrators to monitor and manage teachers' access.
Check back for more information about the new platform.
The minilesson videos in the Premium Digital Subscriptions for grades K–2 are designed to serve as valuable exemplars for effective, concise, and engaging minilessons, exemplars that can help teachers lift the level of their teaching. Each minilesson is modeled by a TCRWP staff developer and can serve as powerful professional learning for individual teachers and for teams as they plan instruction. Additionally, teachers may share these videos directly with students to support remote teaching.
---
Ordering Information
The online ordering links below list all the purchasing options for the new K–2 Reading Units of Study. Be sure to reach out to your local Heinemann sales rep for guidance with purchasing.