Introducing the Digital Components of the New
Units of Study

in Reading and Writing, K–2
Welcome!
Thank you for choosing the new Units of Study, grades K-2, for reading and/or writing. Both the Online Resources included with every core set and the Premium Digital Subscriptions for the new units will be hosted on a brand-new platform that will organize digital content all in one place and allow administrators to monitor and manage teachers' access.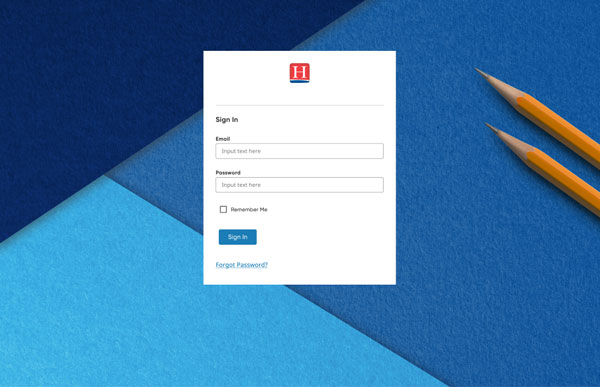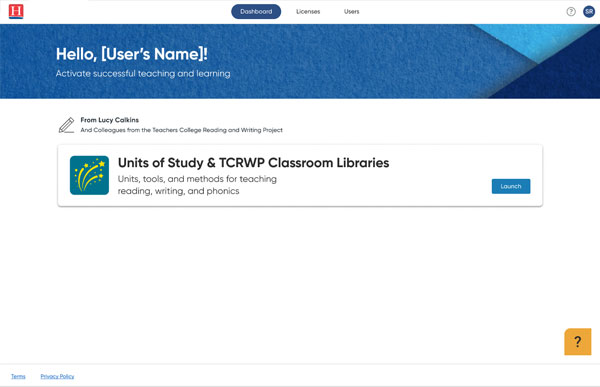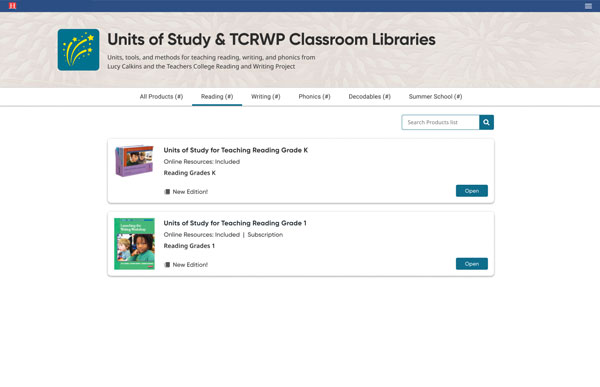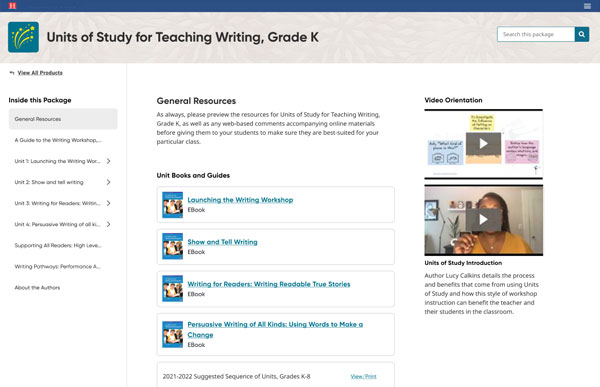 Digital Content Overview
Online Resources (included with the core units sets) offer digital access to:
anchor charts
assessment tools
demonstration texts
small group and conferring tools
instructional videos
Spanish-language video introductions for every session across all units
Spanish translations of teaching points, anchor charts, and assessment resources
Premium Digital Content (available by subscription to users of the core units sets) includes:
videos of staff developers teaching all minilessons (ideal for teacher professional learning and for remote teaching)
digital access to all of the books in the core units set
Digital content related to previous editions will remain available on Heinemann.com.
---
Managing Access to Online Resources and Premium Digital Subscriptions
Administrators will receive a follow up email letting them know that digital resources are ready to be distributed to teachers (this message will be sent to the email you provided when you placed your order). The administrators who receive this follow up email will be responsible for assigning licenses to teachers for the included Online Resources as well as any Premium Digital Subscriptions that may have been ordered. Note that these two access categories must be assigned separately.
Please be sure to bookmark this webpage and check back for more important details, including:
Platform Demonstration Video
Guidelines on how to share licenses with teachers (includes how to upload teacher rosters)
Guidelines on how to track and manage subscriptions
---
Contact Us
For any questions, please reach out to Heinemann Tech Support, Customer Service, your local Heinemann sales rep, or email .